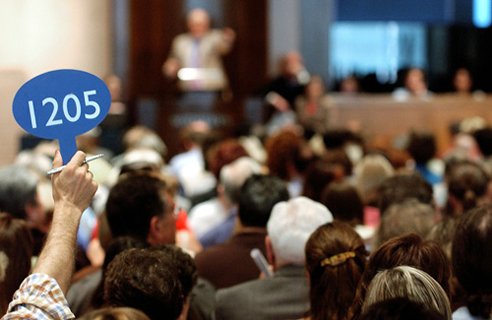 Our friend Gina recently bid on an item at a charity auction for her local animal shelter.  She had been wanting to join a gym forever, so when a membership for the best gym in town came up for bid, Gina got excited and figured it was the perfect time to donate money to a great cause and finally get herself to the gym.  Plus, at $100, the year long membership was a total bargain!
The only hitch? The day after the event, the shelter called to tell her there had been a mistake on the auction sheet, and that the membership was only a 3 month trial – not a full year…  They told her that they could either refund her money, or she could accept the 3 month membership.   — Gina asked for her money back!
Many of our friends were horrified that Gina would take back her donation to the charity, but Gina stuck to her guns, and said she would have never bid $100 for just a 3 month membership.
Should Gina have just donated the money to the shelter anyway, or was she right to request a refund??  Tell us what you think!
|
Print