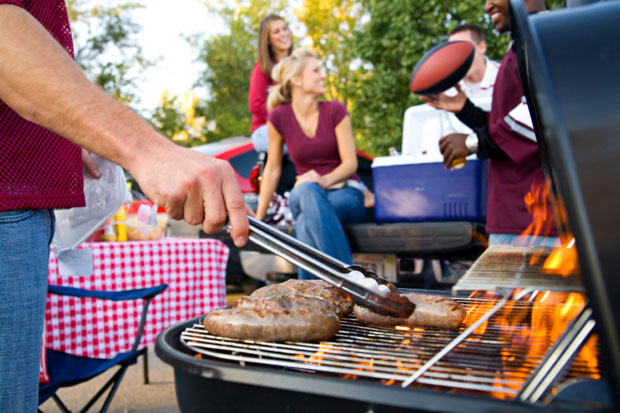 This past weekend Patti, her husband and her two kids went to her family's shared beach house on the Jersey shore to spend Memorial Day with her mother, her brother Paul and his wife who is six months pregnant.  On Saturday Patti invited some friends over for a barbecue so she headed food shopping for the big feast.  She told her brother that she'd buy all the groceries for everyone if he could pick up a case of beer.  But when he told her that he and his wife weren't drinking because she was expecting, he didn't offer to buy the beer anyway or chip in for the food.  When Patti called him out, her brother replied- "Well, I figured that it's your party and you guys can take all the leftovers home.  We won't eat much anyway".
Of course this annoyed Patti, and she complained to her mother that she thought Paul was being totally cheap.  But her mother said she understood his side because they were only two people and Patti was the one who invited everyone to join in the festivities…
Do you understand Paul's point, or do you think that he was just being cheap?  Tell us what you think!
|
Print