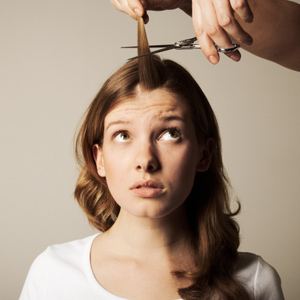 Jamie's friend Pat is a professional hairdresser, and she works at one of the hottest salons in Manhattan.  On her off – hours, she has started cutting hair for friends in her own home – for almost half the price!  She figured she doesn't have to split the proceeds with the salon so she can offer her friends a much better rate.
Of course her friends are delighted – the only issue? Tipping!  Pat's pals are not sure quite what to do.  Some of them insist that the rule is that you only tip when in a salon because the stylist is splitting her money with the owner.  However, others say they will continue to tip Pat because they see a gratuity as a nice way of saying thank you for a job well done – not just as a way to supplement a service provider's income who has to share her profits.
Tell us what you think!
|
Print