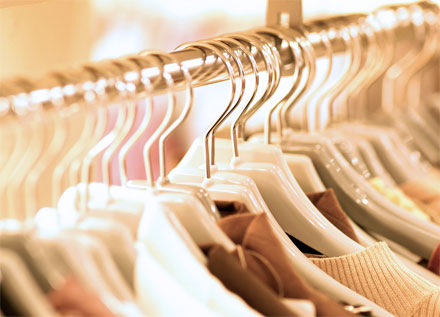 Our friend Gillian has a serious eye for the latest fashion, plus the ability to sniff out an amazing deal from a mile away.  The problem – she's absolutely broke.  Gill has been out for work for six months and has had to put her shopping habit – among other things – on hiatus.   However, last week she finally landed a killer interview for her dream job…
Wanting to dress to impress, Gill went out and charged a $250 dress (no sales, no deals) on her close-to-maxed-out credit card.  She went to her interview looking fabulous and feeling confident, and as soon as it was all over – she ran home – changed her clothes, and promptly went to the store to return the dress – tags intact and all.
Was Gillian's 'buy to borrow' tactic cheap or frugal?  Was she wrong to purchase the dress knowing that she was going to wear it and then return it?  Or, as long has there was no real wear and tear on the dress – does it really matter?  Would you ever buy to borrow?  Tell us what you think!
|
Print