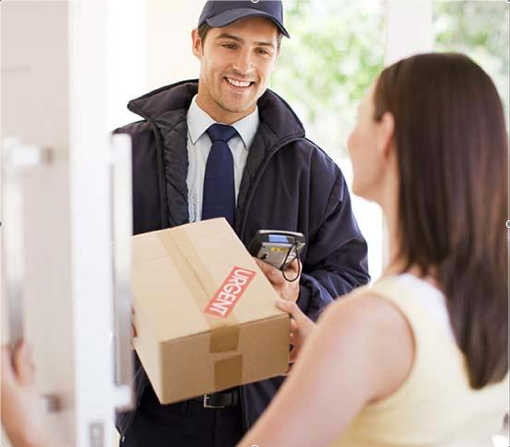 Katy recently ordered a Philadelphia Eagles sweatshirt for her husband's birthday- they're his all time favorite team.  Thoughtful, right?   The problem: when the package arrived, it turned out the company actually sent a Pittsburgh Steelers sweatshirt!  What could be worse for an Eagles fan?  So, Katy emailed the company – who immediately credited her account and arranged to send her a prepaid return label.
Fast forward – it's now three months later, and Katy just realized she never returned the Steelers sweatshirt.  She's tempted just to keep it and donate it to a local shelter, but she feels bad because she already got the refund…  No one from the company has contacted her to follow up, so it doesn't seem like it's too big of a deal.  What do you think she should do?  Should she hang on to it? Or return it?
Tell us what you think!
|
Print