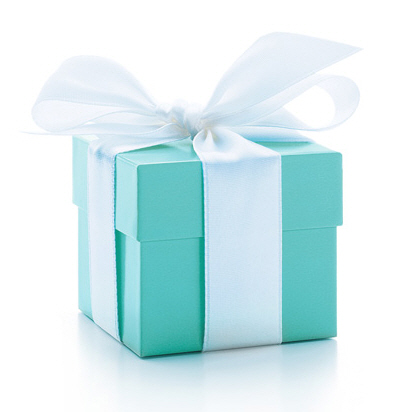 Our friend Amy recently gave birth to a gorgeous, healthy baby boy.  The delivery went better than anticipated, and Amy and her husband felt truly blessed – which is why Amy was feeling a little guilty that she was disappointed that her husband hadn't gotten her a push present, yet.  Many of her friends' spouses had bought them commemorative jewelry to symbolize the start of their family, and with each subsequent birth, the charms on their necklaces multiplied or their rings had begun to stack…
So many of Amy's friends have been asking her about her gift to the point that she was annoyed at first that they were all focusing on the present – and not her healthy baby boy.  But then, Amy's subconscious expectations got the best of her, and she confronted her husband.
Is Amy justified for wanting an expensive gift commemorating the the birth of their son? Or is she acting petty by expecting jewelry for something women have been doing for centuries?  Tell us what you think!
|
Print