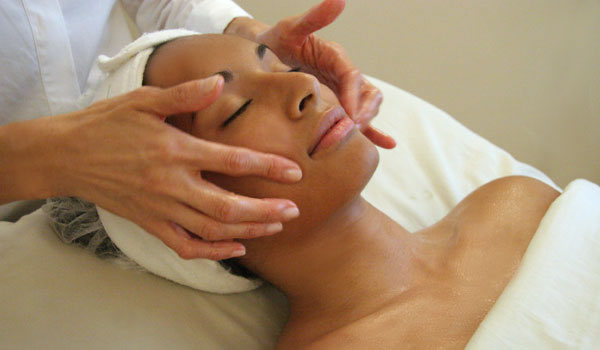 Our friend Natalie recently found herself in a bit of a financial quandary.  She bought a package of 6 facials from a friend of a friend – a salon esthetician named Kayla who makes house calls in her spare time.  By purchasing the package of 6 upfront, the price per facial went down significantly from $75 to $50 – a beautiful deal, right?
The only problem…  Kayla drove Natalie absolutely nuts!   Kayla's arrogant (almost offensive) rants began the moment she walked in the door, and by facial number 3, Natalie couldn't stand the thought of sitting through another hour forced to listen to Kayla's trials and tribulations.  So much for paying to relax….
Natalie decided to cancel her remaining sessions, but  the question remains – what to do about the prepaid money?  Is Kayla obligated to return the unused funds? Or is it Natalie's responsibility to eat the costs?  On the one hand, Kayla provided the service that Natalie had paid for, and Natalie couldn't bear the thought of telling her the real reason she wasn't going to be using her anymore.  But on the other hand, if Natalie is not going to use the remaining appointments, should she be entitled to get her money back?
What would you do…?  Suck it up and use the remaining facials?  Ask for your money back? Or eat the costs and walk away?  Tell us what you think!
|
Print