By Stephanie Berenbaum – August 26, 2011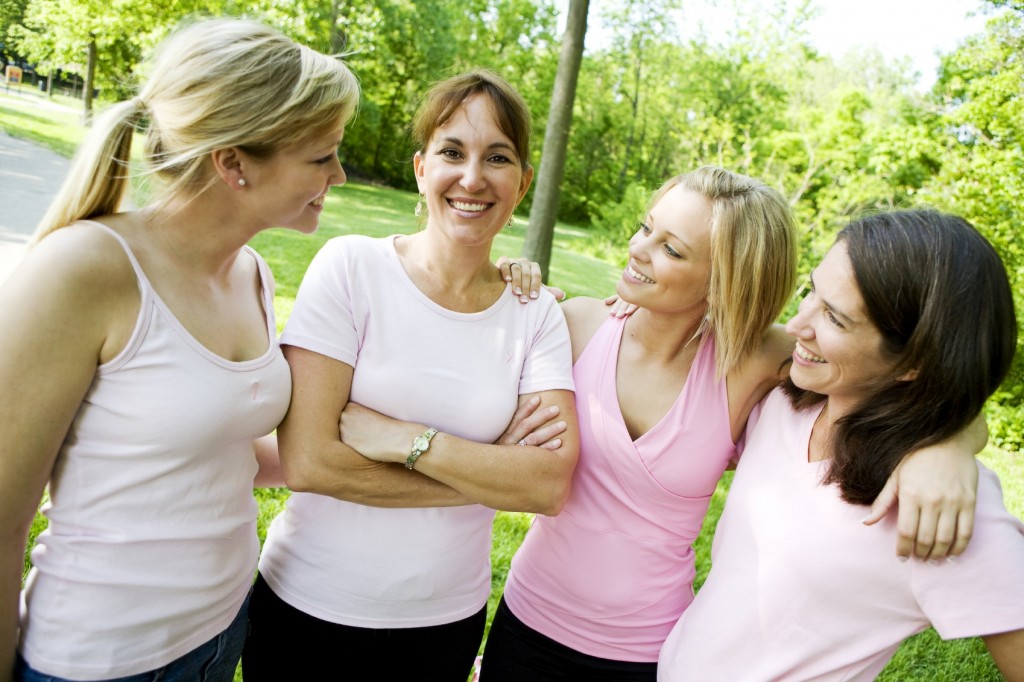 Leveling the Field of Protection
After much thinking about what to get her husband for his big 4-0  birthday, our friend Tracey decided to get him the gift that keeps on giving.  She got an I.U.D.
As Trace was sharing her story with us (including about how she got super dizzy and passed out when the I.U.D. was inserted), she shared with us that the only other real bummer of this birth control alternative is the high up front cost.  And with that, our conversation turned from her new, spontaneous sex life to the very unromantic notion of paying for it all…
The Price of Passion
The truth is, if you can shoulder the high upfront costs – anywhere from $500 to over $1000, including exams and insertion – getting an IUD is actually a quite Fab & Fru form of birth control when you look at it over time.  The IUD Tracey chose lasts for ten years – so when you break it down, the monthly cost is only about $5 -10 per month – comparable to or less than more popular forms, like the pill or condoms. But clearly, not everyone can afford that upfront $1,000 price ticket.
Affordable Care Act
The good news: if you can wait a bit, your patience will pay off – literally.  Starting next year, contraceptives will now be considered preventative care, and insurers are required to provide these services without a co-pay. And though much attention has been focused on the most popular form of birth control – The Pill - Shawn Rhea, Director of Health Media for Planned Parenthood, explained to us that all forms of FDA-approved birth control will be covered under the new Act – that means IUDs, too!
And while Trace had a tinge of wishing she had waited for free coverage, we reminder her that her I.U.D. was a gift especially for the big 4-0 birthday – and not for his somewhat less dramatic big 4-1! Note: You're current insurance company will have the right to deny this new co-pay policy once the bill goes into effect.  However, you will be able to make a good case for not paying a co-pay, and if denied, you always have the option to take your business elsewhere.  Any new policies will not charge a co-pay. 
Is an IUD Right for You?
For those of you who have never considered using an IUD before because of upfront costs, let's look at the pros and cons of Tracey's new addition to see if getting an IUD is worth the hype if money is no longer an issue…
Pros …
You can choose between a hormonal or non hormonal IUD.  Tracey got the Paragard (non-hormonal) and she considers the fact that it is hormone-free to be a huge PRO in her book.  In addition, it lasts a long time – 10 years to be exact.  And you can't beat it for ease of use – no having to remember to take pills every day – once it's in, you are good to go for a decade!
Cons
Though IUDs are very effective at preventing pregnancy, they do NOT offer protection against STDs, so we would not recommend this as your main form of birth control, unless you are in a long-term committed relationship.  Otherwise, the use of condoms with an IUD are a MUST to help prevent diseases.
Other downsides may include:
Your first few periods after insertion may be heavier and crampier than usual.
Some women have spotting in between periods.  However, in most women these symptoms clear up after the first 3-6 months.
|
Print
Pages: 1 2