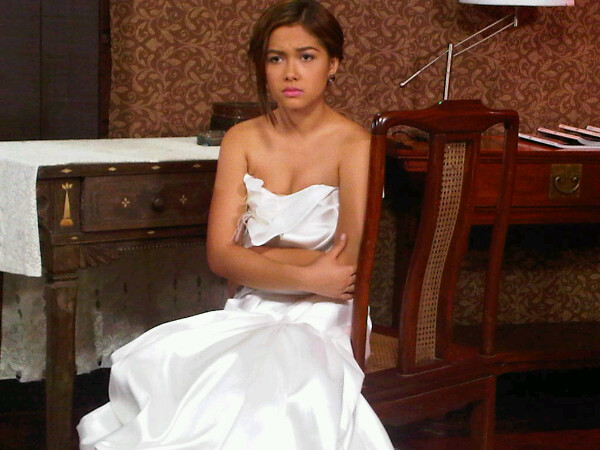 We just heard about Kristen and Jeff who had planned a beautiful oceanfront wedding in Rhode Island - unfortunately for this past weekend...  Everything was going according to plan – until an unwelcome guest named Irene became the ultimate wedding crasher.  From a mandatory evacuation to guests stranded at the airport, Kristen and Jeff's perfect day was washed out to sea.
In addition to being so disappointed about having to cancel plans for their big day, they were even more disappointed when they learned they couldn't reschedule their nuptials for later in the week – or at all – without paying more!  Not only was the venue booked solid, there was also an 'Act of God' clause in their contract stating they could also lose their deposit on their seaside venue in the event of a major storm like Irene.
Is it understandable that the hotel would keep the non-refundable deposit?  Should they have worked with the couple to come up with an alternate plan, and if that wasn't possible, refunded all the couple's money as a gesture of goodwill?
Do you know anyone whose wedding was ruined due to the storm?  Should Kristen and Jeff fight for their money back, or should they call it a day and just elope?  Tell us what you think!
|
Print