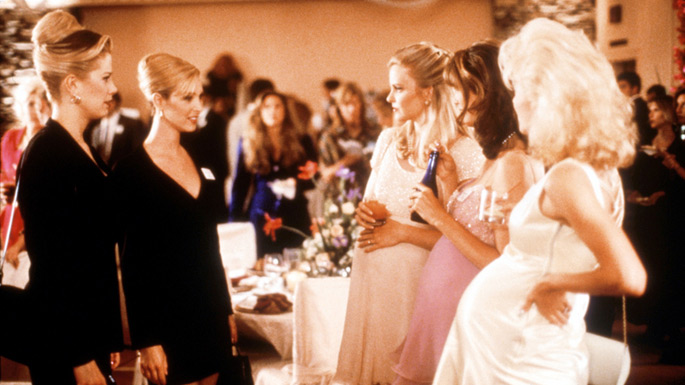 Months ago, Caroline joined the committee to help plan her 15th high school reunion.  Everyone agreed that a casual, fun and affordable event was the way to go.  The committee came up with a plan that was sure to be a crowd pleaser, and would only cost $30 bucks per ticket.  As an added incentive to encourage their former classmates to attend the festivities, the committee reduced the price to $50 for couples.  Their only request was for folks to buy their tickets early so the committee didn't have to go out of pocket for the food and drinks.
As the countdown to the big night got closer and closer, Caroline was in charge of compiling the confirmed guest list.  This is when she realized that while many people had decided not to bring their significant other to the reunion, friends were buying tickets together so they could get the $5 discount per person on the couple rate.  While there were no rules saying people couldn't purchase tickets together, Caroline couldn't help but think – seriously….what is this, high school?  Don't people realize that every dollar will be used to make the party better… for everyone- including them?
So, what do you think?  Was it wrong for friends to take advantage of the couple rate?  Or, if there is a discount there for the taking, should you take advantage of it no matter what?  Tell us what you would do!
|
Print