By Megan Segura – September 26, 2011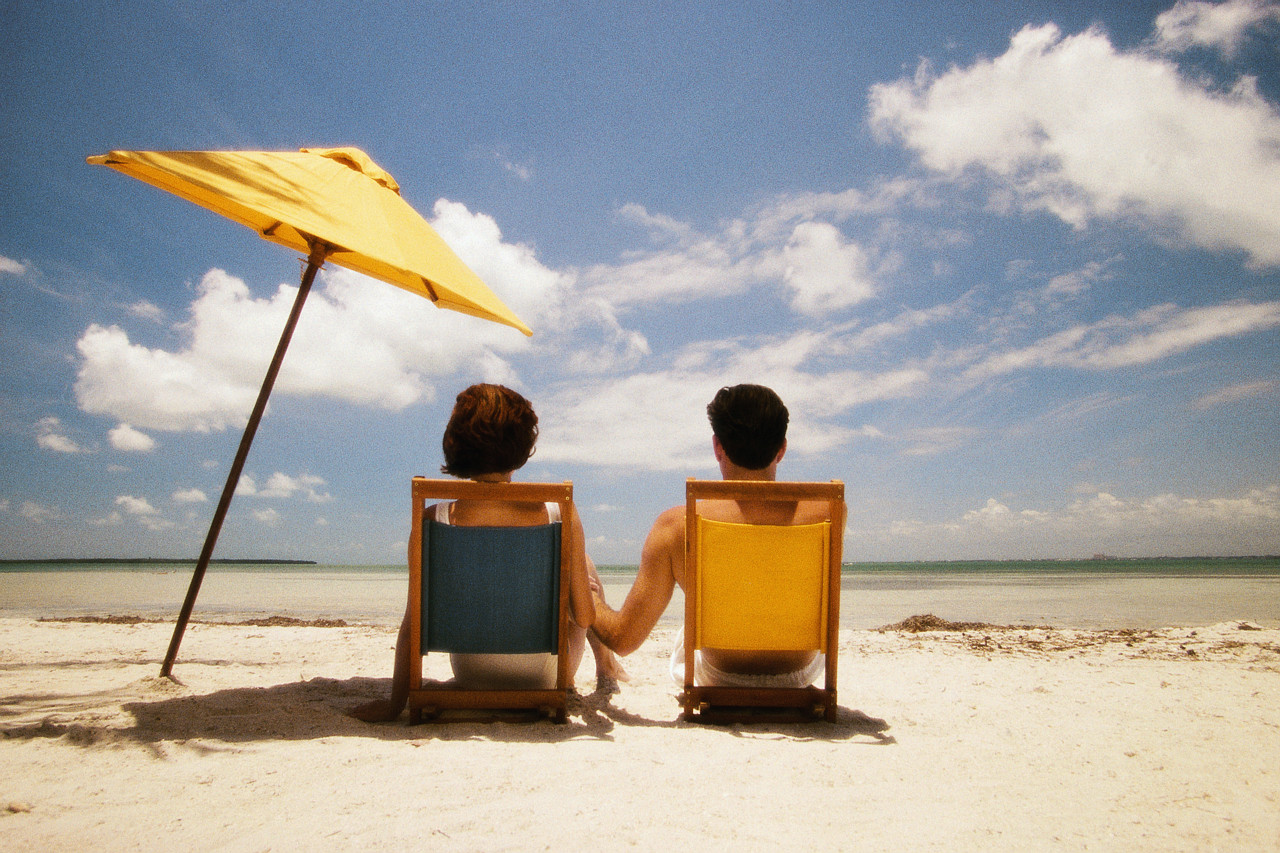 Saving the Fab & Fru Way
Once the school year begins, it doesn't take long before we find ourselves whining, "I need a vacation." Unfortunately, we don't always have the funds handy to whisk the family away for a long weekend abroad.  It's possible to take your dream vacation, but us Fab & Fru gals have to put in the leg work ahead of time to make our money stretch.
Honesty Is the Best Policy
Be honest with yourself (no matter how much it hurts!) on how much money you are spending on budget-wrecking habits. Start breaking these habits now, so you can put that money toward a fun trip.  If you feel like there isn't a significant amount of money there, try looking over your bank statement to find other places you can save.  Ask yourself what you can give up for a week away – maybe your weekly manicure or your premium cable package.
Organize Your Funds
It is best to keep your vacation money away from your checking and savings accounts, especially if you're using your savings account for other things, like taxes or rent, etc.  If your employer offers direct deposit, then MHN recommends linking more than one account, so a certain percentage of your check automatically goes into your vacation savings account. Since there is paperwork involved with setting up another direct deposit account, you will be less tempted to go back and lower the percentage transferred to your vacation fund.
Certain cruise companies allow customers to put money toward their trip early by exchanging real money for "vacation money." Doing this keeps you from spending money that has already been set aside for your vacation.
Look For Discounts
Once you have chosen your dream destination, Nicole Hockin suggests signing up for Airfarewatchdog.  This site will alert you to great deals on flights to your destination.
Andrea Woroch suggests you consider getting a rental house or hotel room that comes with a kitchen. This will help you save money on snacks and small meals, so you can splurge on bigger meals.
Final Tips for Budgeting for a Vacation
Sign up for any loyalty clubs that you come across when planning your vacation. These clubs help you to get discounts on the next vacation you plan.
Take 20% of your vacation budget and add it to the fund. This extra money will account for unexpected costs that may sneak up on you
Call your bank and tell them where you are going before you leave for vacation. Some banks will see that your card is being used in another country and assume it has been stolen and stop transactions from going through.
Do you have your eye on a particular vacation destination? Tell us about it!
|
Print