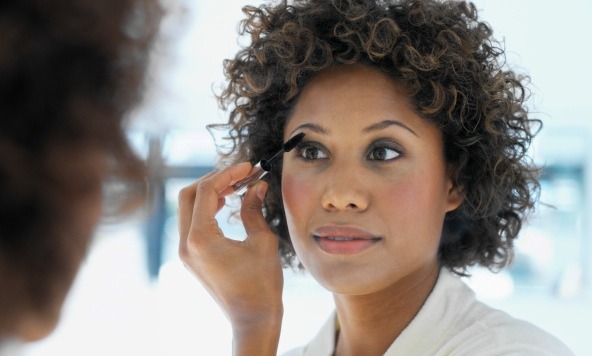 During the month of October, Beauty.com is making a donation to Cancer and Careers every time one of their award-winning products is purchased.
Help contribute to Breast Cancer Awareness Month by purchasing your beauty supplies from Beauty.com's special list of products!
Cancer and Careers is dedicated to empowering and educating people with cancer to thrive in their workplace by providing expert advice, interactive tools and educational events. Through a comprehensive website, free publications, career coaching, and a series of support groups and educational seminars for employees with cancer and their healthcare providers and coworkers, Cancer and Careers strives to eliminate fear and uncertainty for working people with cancer.  Cancerandcareers.org informs more than 180,000 visitors per year, providing essential tools and information for employees with cancer.
|
Print