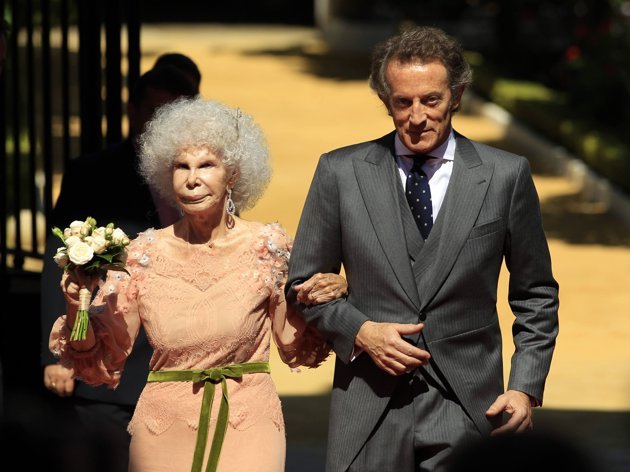 Want A Little Job Stimulation With Your Coffee?
Beginning Nov. 1, Starbucks will ask its customers to donate $5 to their "Jobs For USA" campaign that they are running in collaboration with Opportunity Finance Network. The donations will go toward loans for firms and organizations that need help adding jobs or stemming job losses. For about the same price as your caffeinated beverage, you could help put an out-of-work American back into the work force.
Raising the Bar
A lot of workers across the United States have reason to celebrate now that the minimum wage has been raised. Depending on the state, the minimum wage was raised anywhere from 28 to 37 cents higher. This could mean an annual increase of $582 to $770 for one person.
Giving Your Two Cents
This story would make a great topic for our Cheap vs. Frugal weekly feature! A woman in Pennsylvania sued Wal-Mart after she was overcharged for an item. One of the items she bought was scanned at a higher price than what it cost – by two cents! Two pennies was all it took for Mary Bach to file a civil suit against Wal-Mart – and she won. Bach was awarded $100 in damages and $80 for court fees.
Occupy U.S.
As we mentioned last week, Occupy Wall Street is a growing protest against the failing economy and corporate greed. The protest grew exponentially this week as people all over the U.S. began organizing protests in their own cities. We are anxiously waiting to see what will come of these protests. Over 700 arrests were made when protesters crossed the Brooklyn Bridge, and reports of police brutality have been made.
For Richer or Poorer
This past Wednesday, 85-year-old Duchess of Alba wed Alfonso Diez, a civil servant who is 20 years her junior. Leading up to the wedding, the Spanish duchess's children were unhappy with their mother's engagement. The Duchess of Alba is reportedly worth $3.5 billion, so her hubby has a lot to gain out of this marriage, but the two have both said that their union is purely out of love.
Mortgage Rates At All Time Low – Does It Matter?
Interest rates for a 30 year fixed mortgage fell to an all-time low this week – an average rate of 3.94%.  But Fab & Fru wonders with loans so hard to get and cash and jobs scarce, does anyone really have the money to take advantage of these low rates…except the wealthy?
R.I.P. Steve Jobs
Who not only inspired with his products, but also his zest for living – hearing his speeches and presentations replayed is a poignant reminder that life is not a dress rehearsal.
|
Print