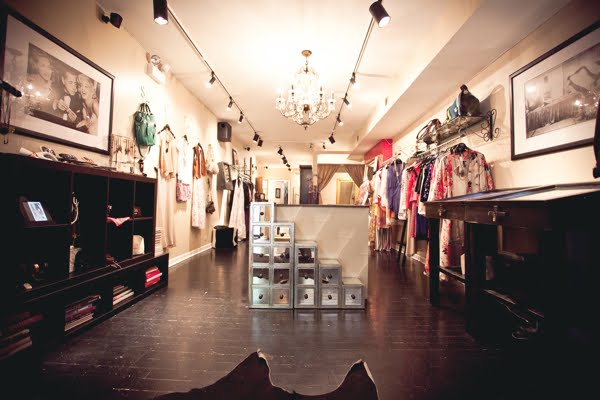 Our friend Lia was going through her inbox recently and realized she had just missed a 20% off sale at her favorite boutique – it had ended just the day before! Because she shops at this little boutique all the time, she figured she would try calling them and see if they would extend the discount to her if she came in that day…
So, Lia called the store and apologized for not seeing the "private sale" email sooner.  She then asked if she would be able to use the discount if she came in that afternoon?
What she heard from the salesperson on the other end was a huge sigh, and then a pause. "You know," said the sales woman "we just had another woman come in here and try to do this.  I'm only going to say yes if you come in today AND you buy at least 4 items."
Lia was shocked.  She was a good customer and not trying to take advantage of anyone – though that's exactly how the shopkeeper made her feel!  The result? She didn't go in to shop – and probably won't for a good long while.  The store lost a sale – and perhaps a customer!
So, what do you think? Should the store have extended their discount for Lia? Or was it wrong of her to even ask?
|
Print