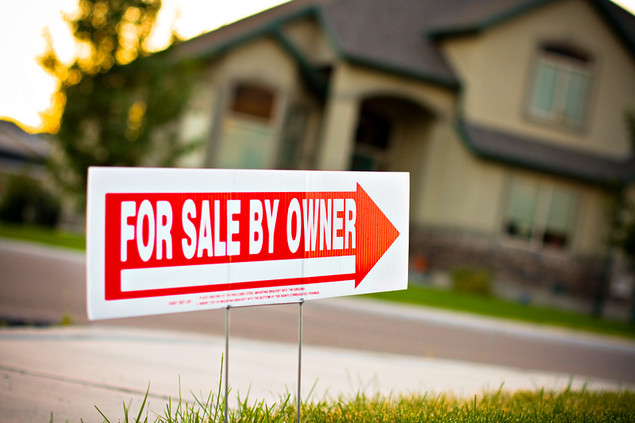 Our friends Hal and Kathy recently put their condo up for sale.  Obviously in this market, not the easiest thing to do…  So, they decided to try to save on brokers fees by selling their home themselves.  However, to sell a home "For Sale By Owner" is a ton of work – and a lot of questions arise when you are doing it on your own.  As the process went on, Hal and Kathy found themselves asking their friend Linda – who is a realtor – endless questions on how to handle the sale. When it did finally sell, Linda was delighted for her friends, but was a bit let down when they sent her a lovely thank you note – with no check or even gift certificate enclosed…
Linda wasn't expecting a full commission, but she had given them tons of free advice for several months – which amounted to many hours of her time.  In return, she had assumed they would offer her some sort of bonus.  Was Linda wrong to expect a little monetary thank you?  Or should Hal and Kathy have offered to pay her a reduced fee?  Tell us what you think!
Want More Cheap vs. Frugal?  Check these out!
Taking or Leaving the Leftovers –If you bring a dish to Thanksgiving dinner this year, should you take home the leftovers or leave them for the host?
A Friendly Reminder –What do you do when a friend owes you money, but forgets to pay you back?
Casualties of Cleaning –  If your cleaning service breaks something valuable, are they responsible to pay?
|
Print