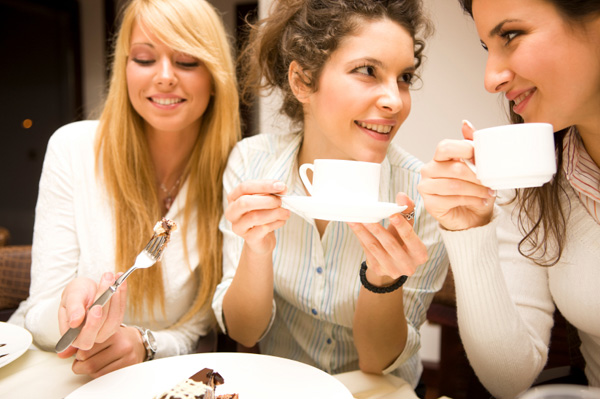 Last week Jen's college friends Melanie and Ella came to visit her in Brooklyn for a long weekend.  Saturday morning, the three friends went out for brunch, and Melanie and Ella insisted on treating Jen to show their appreciation for her being such a gracious host.  Jen put up a fuss about her friends taking her out, but when the bill came, the two ladies grabbed the check and put down their cards to split the bill.  Their intentions were good, but when the waiter came around, he informed them that the restaurant was cash only…  Luckily,  Jen had enough cash to cover everyone, so she paid and the trio headed out to do a little shopping.
When they passed the nearest ATM Mel and Ella stopped to get cash, but Jen felt awkward taking her friends money.  Brunch had been cheap, and she told them it was no big deal.  Mel wasn't having it and shoved a $20 in Jen's purse before could put up more of a fight.   Ella, on the other hand, took Jen up on her offer – and pocketed her cash.
Was Ella cheap for not insisting on paying her friend back – especially after Mel did?  Did Jen make the situation more awkward by not graciously accepting her friends offer to treat her in the first place?  Tell us what you would do in this situation – from both sides of the coin!
|
Print