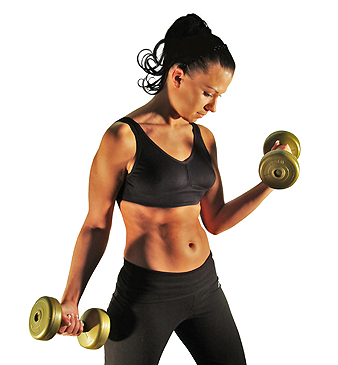 It may be cliche, but losing weight and getting into shape IS the #1  New Year's resolution every year.  So, whether you're no stranger to the gym, or you'd rather get in shape by working out at home, we've got some fabulous deals on, DVD's, books, and gear that will keep you looking great and feeling even better in 2012 – all for under $25!
Jillian Michaels Workout DVD's!
Pilates Magic Circle & DVD!
Learn How to Do All the Right Moves!
Awesome Yoga Pants that Last!
Check out these Fab & Fru Athleta Yoga Pants for $22.99!
With this week's Fab & Fru Find, there should be no excuses not to get healthy this year!
|
Print