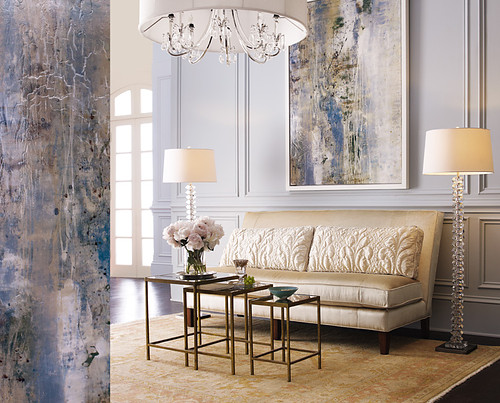 Looking to add a little high-end design to your home for up to 50% off?!   Neiman Marcus's online luxury decor store, Horchow, is just as famous for its classic yet cutting edge style as it is for its quality and decadent appeal.  To find Fab & Fru links to luxury, check out the sale section and value pages and receive up to 50% off selected furniture and decor items!
If you're looking for bed linens, you'll definitely be sleeping easy with up to 25% off on bedding …with automatic free shipping!
No room is complete without a fine area rug – click here for 50% select rugs and other accent pieces for your living room and beyond!
And just when you thought it couldn't get any better, once you get to the check out you can also stack on 15% off PLUS free shipping on your total order!
With these deals your pad will feel like a posh penthouse without paying the price!
|
Print