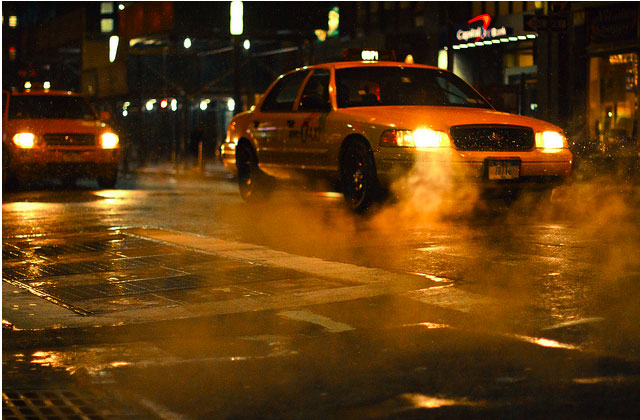 Last Saturday night, Kari and her friends Josie and Stella were out for a night on the town in lower Manhattan.  Because they all lived in the same neighborhood, the ladies decided to share a taxi home to Brooklyn at the end of the night.  The total cab ride, with tip, came to about $20, but the problem came when Josie and Stella realized they had no cash – and you can't split a taxi ride on three credit cards…  Luckily Kari had the cash to cover the ride.
When Kari saw her friends a few evenings later, neither of them offered to pay her back their share.  This unwritten rule among the friends had developed that if you fronted money for a taxi or drinks, it would eventually come back to you - assuming you were at the right place at the right time.  However, this rule kind of bothered Kari, and she thought it was rather unfair.  But still, she decided to keep her feelings to herself and let the whole thing slide.
Was Kari right to let things go and assume that her friends will eventually pick up her tab too at some point?  Or should she politely speak up and change the friends' money borrowing policy before any more resentment builds.  What would you do?  Tell us what you think!
|
Print