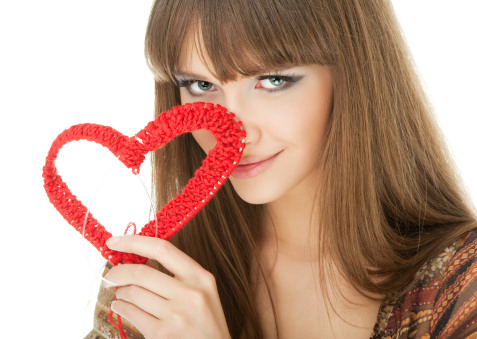 WHO LOVES YOU BABY?!
The 14th may be Valentine's Day, but February is about showing the love all month long.  So, take some time out of your busy day and treat YOURSELF to something decadent.  From dazzling diamonds to delicious desserts, Fab & Fru has got some amazing deals that will make you feel indulgent without the hefty price tag!
Diamonds are a girl's best friend… So, why not take this month to spend some quality time with one of your favorite friends?!  Zales is offering $10 off any order of $100 or more, 20% off on clearance jewelry and $50 off all orders $250 or more …PLUS, free shipping!
Victoria who?... Whether you're looking for comfy PJ's or sexy lingerie, there's nothing better than the iconic Victoria's Secret!  With 10% off all orders over $100, you'll be sure to be looking good while getting your beauty sleep!  Not only that, you can also get $10 off  the purchase of a regular priced bras, AND  free panties at checkout too!
…and the sweetest deal of them all?  After paying the nominal shipping and handling fee of only $6.95, you can treat yourself to six gourmet cookies from Cheryl And Co. Cookies.  You'll also receive a $10 reward card towards your next purchase!
Whether you shower your honey or treat yourself to something special, with deals like these, your February couldn't get much sweeter!
|
Print