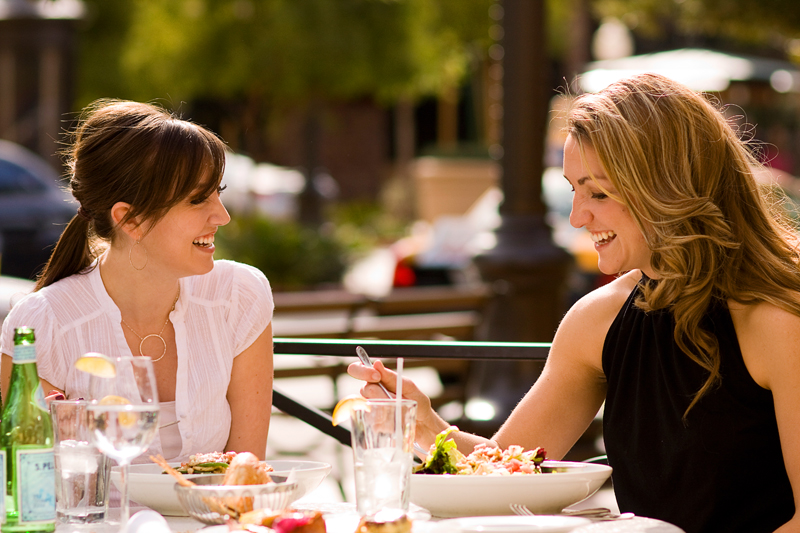 Last month, Nora went to lunch for the first time with her colleague Julie.  The two ladies talked biz and laughed as they dished a little too much about their least favorite client.  When the check came, Julie reached into her purse to grab her wallet when she realized she had left it on her desk.  Nora told her not to worry, and that Julie could treat her the next the time they went to lunch.
Cut to last week…  The two work friends decided to take a leisurely lunch to go over a new pitch.  When the check came, Julie grabbed it, looked it over, and then said to Nora; "Is it cool if we just split it?"  Taken off guard, Nora did not want to embarrass Julie by reminding her that it was her turn to treat so she just took out her card and didn't say a word.  However, in truth, Nora was a little annoyed as she tried hard not to question Julie's character…
Should Nora have reminded Julie that her was her turn to pay?  Or was she right to just let it go to avoid any awkwardness?  What would you have done?  Tell us what you think!
|
Print