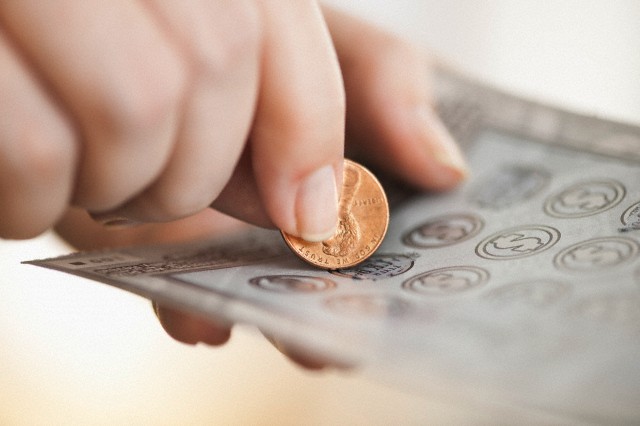 A Mega Weekend Ahead!
Mega Millions Lottery
Although you likely have a better chance of getting struck by lightening or getting murdered – we sure hope you invest in a lottery ticket or two before tonight's drawing.  The potential to win the astounding $640 million jackpot is a fun Fab & Fru gamble that is worth the $1 risk!  The drawing takes place TONIGHT at 11 pm EST so just a few more hours left until your life changes forever….or not.
Mega Billions Dodgers 
A group of investors led by Magic Johnson just bought the LA Dodgers for  $2 billion! We don't know much about baseball, but that sounds like a major league investment to us.
Gingrich's Photo Finish
Newt Gingrich's campaign is almost out of money, as evidenced by the fact that his people started charging $50 for a photo with the candidate.  Unless there is a huge demand out there for "Newtie" pics that we are unaware of, it seems likely Gingrich's days in the race are numbered…
Rotten Apple Audit
An audit of China based Apple supplier Foxconn turned up major labor violations.  Among the findings?  Unpaid wages, salaries too low to cover basic living expenses and excessive overtime.  Though labor violations have been ongoing for years, "Foxconn" has only recently become a household name.  Let's hope Apple finally gets it together to right these wrongs – even if it means taking a bite out of their profits.
Here's to a Mega Millions Weekend – fingers crossed!
|
Print