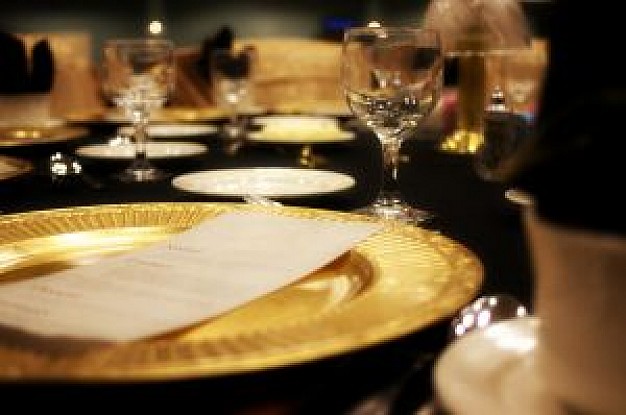 Denise works for a small media company in New York that does quite a lot of business in Europe.  Recently, she went to London to meet with a potential consulting partner that her company was looking to contract.  Denise's expense budget was limited, and policy dictated that any "non-essential meals" would not be covered by her company.
Cut to the last night of her trip… Denise was invited to join Polly – the project manager of the consulting company – for a lavish dinner.  Assuming the consulting firm would pick up the tab, Denise agreed to go out for what was sure to be a fun but expensive night on the town.  However, when the bill arrived Polly looked at Denise and said, "You're okay if we each pay our share, right?  This was more of a friendly invitation and the company will never go for me expensing it…"   Taken back by the 150 pound bill each, Denise threw down her card and tried not to freak out.
So, was this dinner business or pleasure?  Should Denise ask for a reimbursement for the entire dinner when she gets home, or should she suck it up and pay the price?
Tell us what you think!
|
Print