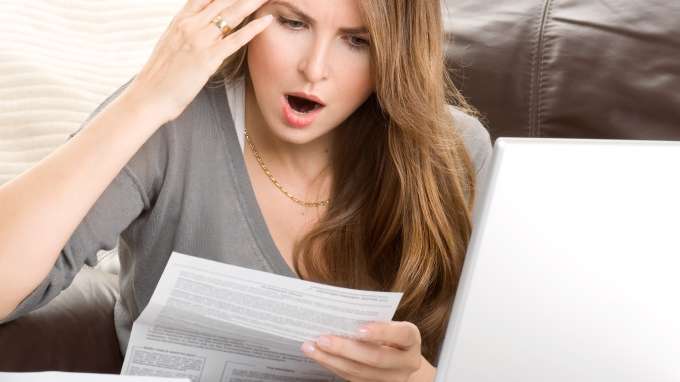 Dr. Joe and Prozac have been helping Ann manage her depression for years.  Ann makes regular "medication management" visits to see Dr. Joe to make sure the dosage is still working well for her, but recently she was traveling and realized she was running low on her pills.  So she left him a voice mail asking him to please phone in a refill for her prescription to her pharmacy while she was away, she'd see him again when she got back.  Dr. Joe called back and left Ann a message saying no problem.  All good, right?  That is until…
Later that month Ann received a bill in the mail for an $80 "phone consultation" with Dr. Joe!  She couldn't believe it.  Some of our friends were also appalled at the phone charge, while others pointed out that since she missed her regular appointment that month, Dr. Joe actually lost money on what Ann (and the insurance company) would have normally paid for a regular office visit.
So… Should Ann call Dr. Joe to discuss the charge, or should she just let it slide?  It is reasonable for the Dr. to charge her for phoning in a prescription?  Tell us what you think!
|
Print