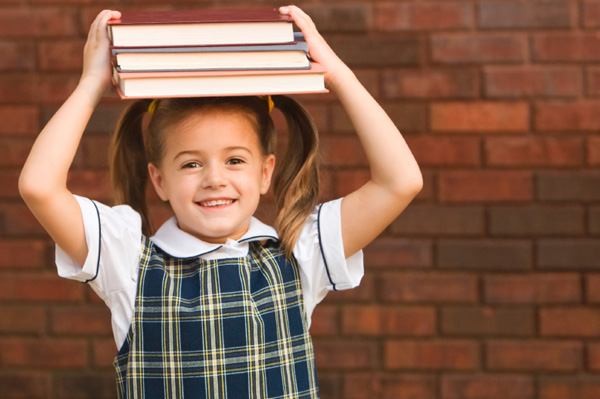 Amy and Ed's daughter Christina is enrolled in one of the poshest private schools in town.  With tuition pushing $25,000 per year, it's a small fortune – but they agree it's worth it.  One thing they don't agree on?  What kind of extra donation – if any – they should make to the school…
Amy feels it's understood that each family is expected to donate something extra, while Ed feels strongly that he's paying his dues at $25,000.  And even though they could technically afford to donate, he refuses.  With the school's annual fundraiser around the corner, they have been feuding again about what – if anything – to give.
In the interest of their daughter and their relationship to the school, is Ed being foolish not to give an extra donation?  Or is Amy just preoccupied with keeping up appearances?  What would you do?  Tell us what you think!
|
Print