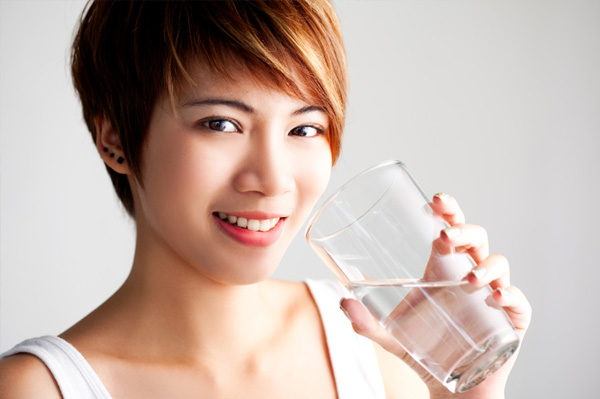 This time of year staying hydrated is KEY!  So Fab & Fru has got some awesome deals on drinks for you.  Whether you're looking for a lactose free alternative to put on your favorite breakfast cereal, or some crystal clear H2O to go with your evening run – Whole Foods is your one stop beverage shop!
$1.00 off any two cartons of Shelf Stable Blue Almond Breeze
75 cents off any one Earth Balance Soy Milk
$1.00 off any one IZZE 4-pack 12-oz Glass
$3.00 off any one Glaceau Smart Water 1 liter case of 12 bottles
50 cents off any one bottle Glaceau Vitamin Water or Vitamin Water Zero
I'll drink to that!
|
Print