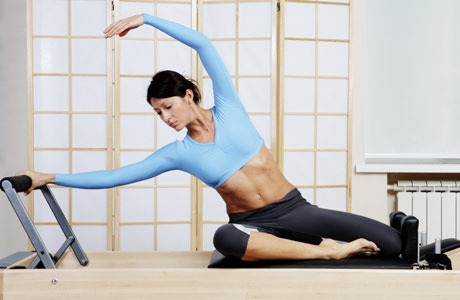 Our friend Jamie went to a Pilates class last month and loved it so much she bought an intro package deal: $100 for unlimited lessons for thirty days.  Since the classes were normally $20 a piece, she was sure she'd get more than her money's worth…
Fast forward to …now.  It's one month later and Jamie was so unmotivated she went - only once - to class.  Her plan is to go to the studio, make a more "legit" excuse,  and ask them to extend the offer for one more month.  We're begging her not to ask!  What would you do?
Tell us what you think!
|
Print