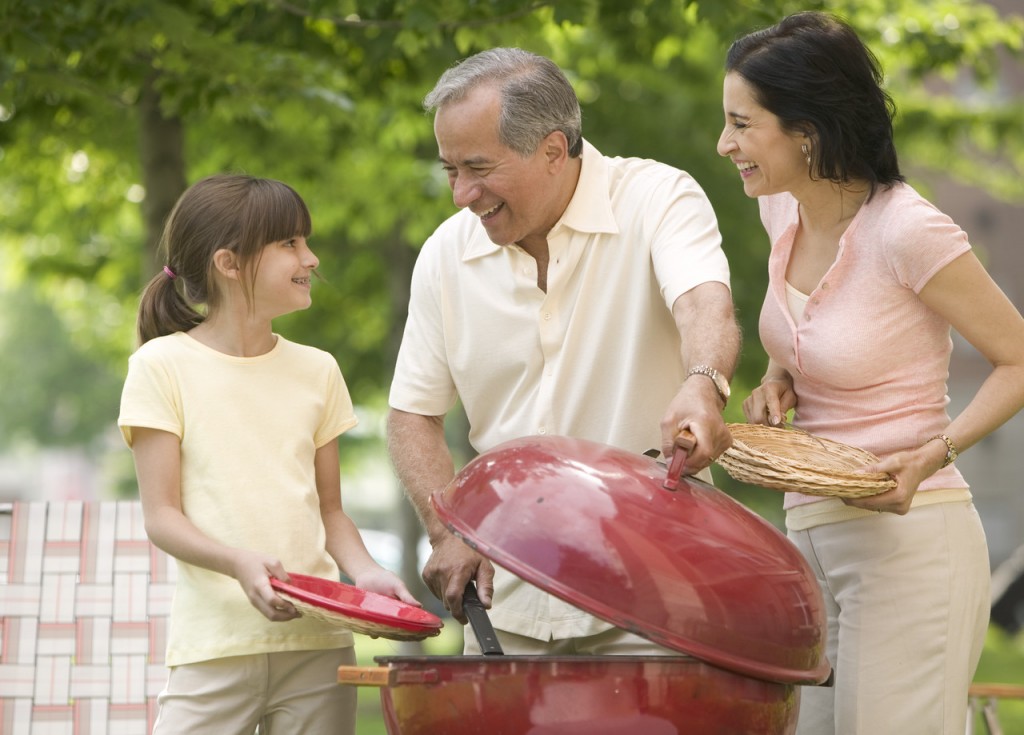 If you're getting ready to throw a Memorial Day bash, Fab & Fru has got some great deals to help you stock up on snacks, sides and sodas this week!
Courtesy of Whole Foods we have…
$2.00 off any 6-pack of stevia sweetened ZERO calorie Zevia sodas …in any flavor!
50 cents off any flavor of natural Kettle chips!
and $1.50 off any Mary's Organic Crackers products …which means you can get anything from cookies to pretzels at a fraction of the price!
With these savings you'll be sure to satisfy your guests …AND your wallet!
|
Print