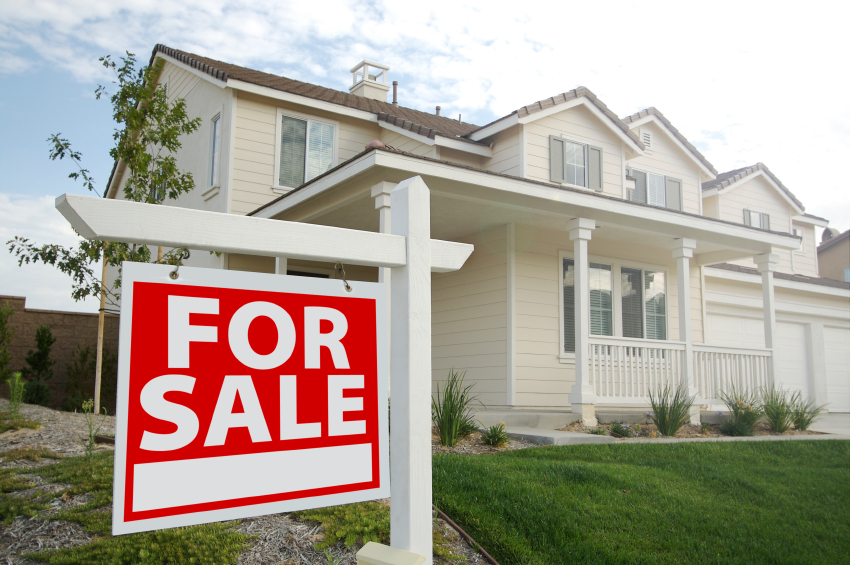 What To Ask When Selling Your Home
When it comes to big financial decisions, do you ever find yourself at a loss for words?  We've all been there: so overwhelmed you just don't know where to begin.  Which is why we are so excited that our fab friends at Citi's Women & Co. have started a new series called "Start Talking!"  They've got great advice for how to get some of life's most stressful conversations started, so …Let's Start Talking!
Today's topic?  Choosing a real estate agent to help sell your home.  Particularly in today's depressed market, it's crucial to pick the right agent!  I don't know about you, but my mailbox is flooded daily with flyers from agents telling me why THEY are the best.  Many of them have stopped by in person to give me fancy calendars and personalized memo pads.  But once you've recycled all their marketing material, there are a few key questions you need to ask when interviewing a potential agent!
Hiring a Real Estate Agent Or Broker
As Jonathan Clements said in his article "Selling Your Home: Tips to Help Make the Job Easier," when it comes to selling your home, the financial and emotional stakes are high.  People often work with real estate brokers/agents to help them in the selling process.  They can help prepare the property for sale, recommend prices, and negotiate on the seller's behalf.  Since they will be heavily involved in the process, it's important to make sure you hire a real estate broker/agent you feel comfortable with.  So, interview prospective brokers/agents using the following questions, courtesy of the Federal Trade Commission, to see if they're right for you:
Questions to get you Started:
How many homes have you sold in the past year?
What is your commission?
What share of the total commission should I offer to another broker who finds the buyer?
Will you help the buyer get financing?
How will you market my home?
Can you provide a list of references?
Remember: 
Real estate brokers are licensed professionals who assist sellers and prospective buyers of homes.
Real estate agents are licensed professionals who work under the supervision of a licensed real estate broker.
When looking for a broker or agent to work with, ask for recommendations from friends and neighbors.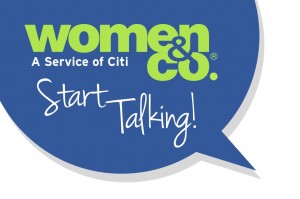 |
Print