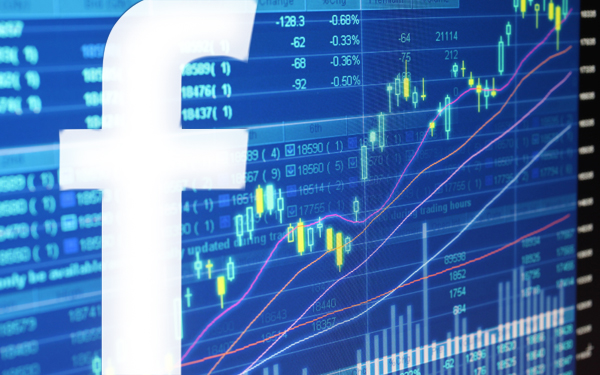 From IPOs to CEO Woes…
Facebook Goes Public
Can you feel the "Like"?  Facebook went public today!  Trading as "FB" on the Nasdaq, their much anticipated offering is set to be the biggest tech IPO – ever.
An Invitation He Can't Refuse
We don't know whether JP Morgan Chase CEO Jamie Dimon owns any FB shares, but we do know one thing he is getting:  an invitation to testify in front of the Senate Banking Commission about his firm's massive $2 Billion trading loss last month.
Yahoo CEO Out
Yahoo confirmed that they have fired CEO Scott Thompson after news broke that he padded his resume with a college degree he didn't actually earn.  Unclear just how many professionals are out there quietly editing their resumes after hearing about Thompson's demise…
Greece Is The Word (Again)
Talk is mounting about the possibility of Greece leaving the Eurozone.  While you may not be totally up to speed on the Greek economy, understand this …what happens in Greece does NOT stay in Greece!  A Greek departure from the Euro would likely have huge global implications, which is why it pays (literally) to keep informed of economies other than our own.
How was your week?
|
Print