by Brandi Savitt – June 21, 2012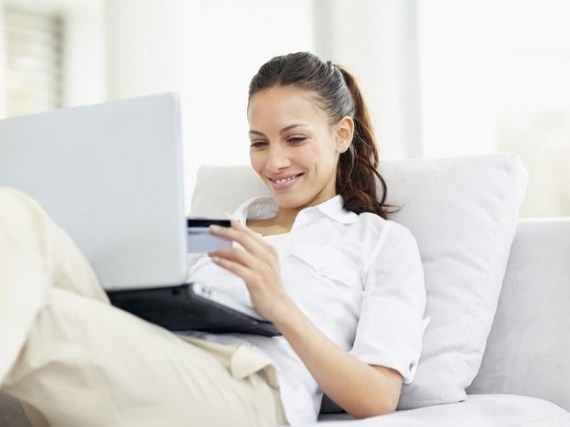 How Many Deals Have You Let Expire?
Are you the type who thinks that every daily deal offered in your inbox is the best thing since sliced bread?  So you buy that Pilates package for half off – even thought it's ALL  the way across town?  Or you snap up those classes at the climbing wall for $65 and have every intention of starting next week – but never do?  If this is all sounding a bit familiar, trust us, you are not alone!
The amount of deals bought on sites like Groupon and Living Social that expire before redeemed are staggering.  But NOW is the time to get your voracious appetite for a killer bargain in check.  Before you scoop up another "deal" – focus on cashing in your recently bought – and possibly even expired – deals, before you lose out completely!
Don't Be Like Big Money Ben
My friend Ben recently told me about the time he bought an extremely discounted deal for five domestic airline tickets – anywhere Virgin America files in country!  Killer deal, right?  He had six months to book and use all his fights – a no-brainer for frequent traveler Ben.  The problem: Ben's work unexpectedly took him outside the country a couple of times, and those six months flew by in the blink of an eye.  The result:  time flies, but unfortunately Ben won't be – at least not using his bargain tickets.
The Psychology of a Deal
Daily deal sites count on the fact that the limited time frame and serious discount will pressure people into making a quick decision.  That timer is always there to show you that you are about to lose out on the deal of the century if you don't act fast.  When you're caught up in the moment, three months feels like an eternity, and you're NOT the type to ever let something go to waste, right?  You're no impulse shopper – you just know a true bargain when you see it.  That is until reality hits and the buyer's remorse sets in…
The Fab & Fru Deal Buying Check List
So, how do you score a REAL DEAL without wasting your money on things you'll never use?  Try following these simple rules: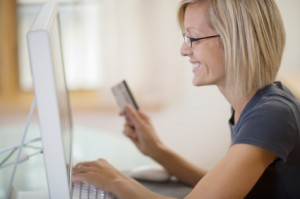 1.  NEVER buy a deal as soon as you see it.  Wait an hour, and if it still seems like a good idea, move on to point #2 to on the list..
2.  Is this a product, service, or activity you already use or do?  Do you really want to try it again?
3.  Is the location convenient to your home with hours that work within your schedule?
4. If you still think it's a good idea to buy the deal, you need to immediately schedule and commit to the date (or dates) you will use your purchase.  If you can't, don't buy it.
Cash In Anyway
If you're like me and have a few expired deals in your account, you don't have to lose out completely.  While you no longer benefit from the actual discounted deal that you bought, the dollar amount you spent will likely NOT expire for several years.  This means, while you won't get ten Pilates classes for $60, you can usually still try out the studio and see how far that $60 takes you.  Also, if the company in question allows it, you can gift the amount to a friend who may actually use it!
What is the BIGGEST deal that you've let expire?  Share your best daily deal true confession with us!

|
Print