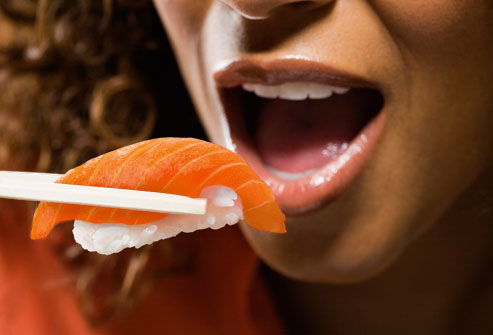 A couple of months ago, Debra introduced her friend Joanne to Michael  – who happens to own a successful emerging tech company, and was looking for a senior project manager.  After weeks of negotiating, it looked like the deal was almost sealed and Joanne would be starting her new gig in just a couple of weeks…
Cut to last week, Debra was visiting New York, and she and Joanne invited Michael to meet them at a pricey sushi restaurant for lunch.  When the bill came, Michael graciously picked up the $175 tab.
Since they had a feeling Michael would insist on treating them to lunch, should the women have picked a more reasonably priced restaurant to be polite?  Or since they invited him, should they have insisted on paying?  What would you have done?
Tell us what you think!
|
Print