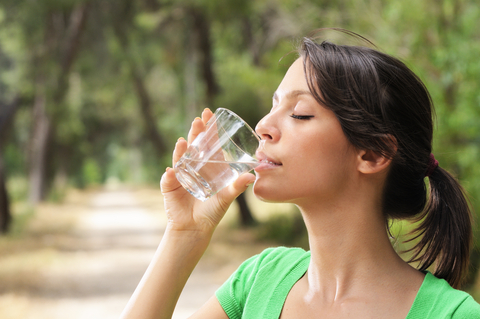 Summer heat wave got you burning up?  Well Fab & Fru has got some REFRESHING deals to help cool you down!  Check out these thirst-quenching drinks from Whole Foods and Mambo Sprouts …with these deals, you'll be sure to SAVE, and not sweat!
$1 off Pom Wonderful Bottle
$.75 off Santa Cruz Organic Soda 4-pack
$.50 off any one bottle of Glaceau Vitaminwater or Vitaminwater zero
$3.00 off any one Glaceau Smartwater 1 liter case of 12 bottles
$1.00 off any one Izze 4-pack 12oz glass bottles
…And don't forget to add the ice!
|
Print