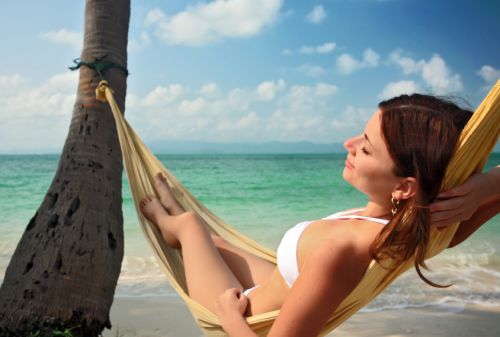 There's no better time than the summer to take a trip!  This week your dream vaycay doesn't have to break the bank, because Fab & Fru has an awesome deal for you from Travelocity courtesy of Savings.com!
If you're booking a four night stay you can now save $50 on a purchase of any of the site's money saving vacation packages!  The best part is, even if you book this week you have until December 1st, 2012 to take your trip …it really does PAY to plan ahead!
Get more bang for your buck with this summer's Bon Voyage!
|
Print