by Stephanie Berenbaum – July 18, 2012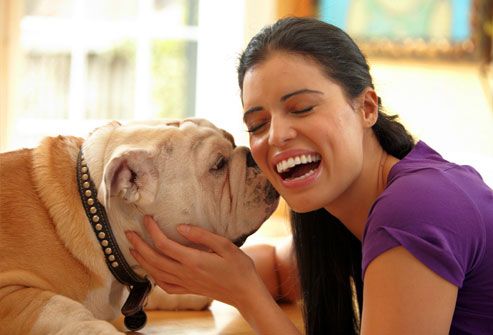 Introducing Pawalla.com!
When it comes to my dog, Snowy, I admit it – it's one area where I have trouble sticking to my Fab & Fru lifestyle.  I love buying new treats and toys for my beloved (if exceptionally ill behaved) Maltese.  What I don't love so much?  The amount of money I blow shopping for Snowy at the grocery store, only to get home and realize she doesn't like the new treat I was so excited about.
Discounted Goodies For Your Cats & Dogs
Luckily, a new online company called Pawalla has solved my dog treat dilemma!  Pawalla delivers a monthly box of high quality treats, toys and food – all in full (not sample) sizes to your cat or dog!  And because it all comes at a significant discount, it's totally Fab & Fru!  It's like Birchbox - but for animals, and it's our favorite way to test out new brands for less while spoiling your furry friend to the max!
How It Works
You can sign up for either a month by month subscription ($26/month) or an annual one ($21/month) – either way you are getting at least $40 worth of pet-licious goodies per month.  Shipping is always free, and whether you have an annual or monthly subscription – you can cancel at any time.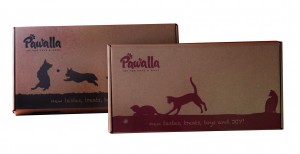 All Natural
Another thing we just LOVE about Pawalla is that the treats and food they select are ALL NATURAL – and selected based on your pet's age and size by Pawalla's veterinarian, Dr. Susan Lautner.  Like high quality people food, high quality pet food can be pricey – so we appreciate that Pawalla let's the pets enjoy healthy alternatives for less!
Fab & Fru Promo Code!
Just for Fab & Fru readers we have a promo code… Go to Pawalla.com and and type in the Code: FABANDFRU to receive a 20% discount off your first month's order!
And if you SIGN UP for the Fab & Fru daily newsletter, you'll be sure to NEVER to miss out on other fabulous finds like Pawalla!
Many thanks to Pawalla for providing us with a way to pamper our pets – for less!
|
Print