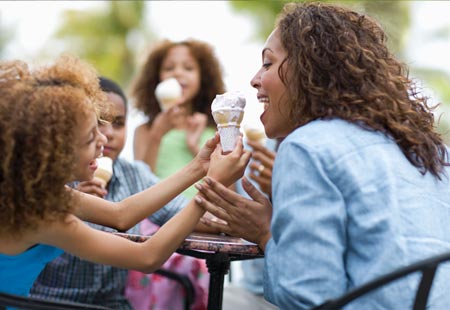 Craving some refreshing deserts? Here are some great deals from Whole Foods that should hit the spot. As the dog days of summer are upon us …it's time to stock up on SWEET TREATS to help you beat the heat!
75 cents off any one 16-oz Ben & Jerry's
$1 off any two Dream Frozen Non-Dairy Desserts
50 cents off any one box of 6 Lifeway Probugs Frozen Kefir Pops
$1 off any one Stonyfield Organic 6-pack Frozen Yogurt Novelty Bars or one Pint Ice Cream, Frozen Yogurt or Oikos Greek Frozen Yogurt
$2 off any two So Delicious Dairy Free Products (includes ice-cream)
This summer …indulge for less!
|
Print