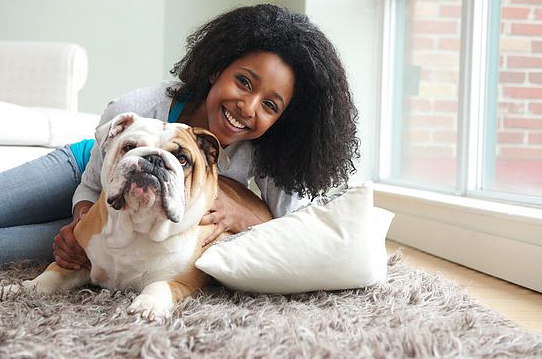 Enter Your Pet to Win!
Pawalla.com is a new Fab & Fru fave for our furry friends! Every month they send your cat or dog a Pawalla Box full of treats, toys and food to try – at a serious discount!  So your pet gets to try new things each month and you don't have to break the bank to do it – it's a total win-win…
Speaking of winning:  this week we want to offer you the chance to WIN your very own 3 month subscription to Pawalla!  To enter, all you have to do is sign up for the Fab & Fru daily newsletter (if you haven't already) and submit a photo of your furry friend to comments@fabandfru.com – along with a brief story about the most expensive thing your pet has ever destroyed!  *The best story accompanied with the funniest/cutest pic will not only win a 3 month subscription, but the winning pooch or kitty will also have their photo featured on the Pawalla homepage!
Seriously, we can't be the only ones whose dogs love only our most expensive shoes, right?  Because no matter what our crazy pets tear to shreds, at the end of the day we still want to cuddle with them and spoil them – now that's true love, don't you think?
Remember: to enter, make sure you're on the Fab & Fru mailing list, submit your pet's story and a photo to comments@fabandfru.com!  
The winner will be announced August 7th –May the best deviant but cuddly cat or dog win!!
|
Print