by Stephanie Berenbaum – August 22, 2012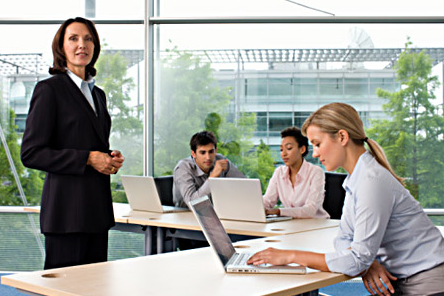 Pay Ratio Payback Time
Just as I was cursing being stuck in LA traffic with two screaming kids yesterday, a story came on NPR that caught my attention, and made the ride (almost) tolerable.  A man named James Cotton was being interviewed – he pioneered the idea of identifying overpaid CEOs by comparing their salary to the average salary of their employees.  Interesting, right?  For example, if a CEO makes $2 million, and the average employee salary is $50,000, you divide boss salary by average employee salary and that's a ratio of 40 (in this case).  The bigger the ratio, the greater possibility of a CEO being overpaid…
Messy Math?
Not surprisingly, this is a controversial idea.  Certain industries may have the bulk of their employees in low paying jobs (fast food chains, etc), and the argument is – this makes for an unfair comparison to the CEO.
However, our interest was peaked when we saw data on the trend in CEO pay over the past generation.  According to the AFL-CIO, in 1980 CEO pay was 42 times that of the average blue-collar employee.  In 2011, CEO compensation had skyrocketed to 380 times the average employee salary!
Dodd-Frank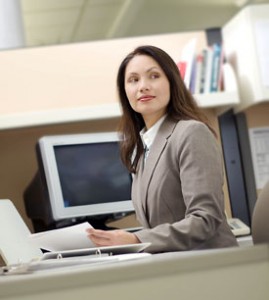 Many of you might be familiar with the Dodd-Frank Wall Street Reform and Consumer Protection Act of 2010? But did you know that due to a provision in Dodd-Frank, public USA companies may soon be required to report this CEO-Employee pay ratio?!
There is an ongoing battle to see if/when/how the pay ratio rule will be implemented. Clearly there will be room for sensationalizing some CEOs pay ratios.  But on the flip side, might it also serve a purpose to employees and investors alike to put focus on truly oversized CEO pay packages?
What do you think?  Is this just "tabloid math" – or would you find this pay ratio truly useful?
|
Print