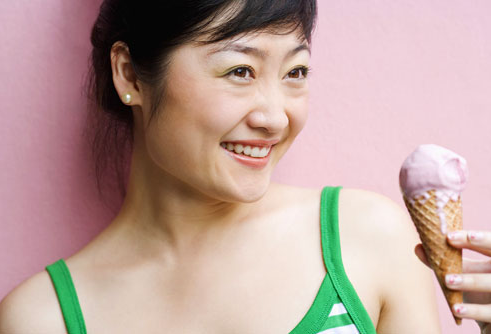 Summer might be drawing to a close, but it's still hot out there!  Beat the heat AND save with these delicious frozen desserts from Mambo Sprouts and Whole Foods!
$.75 cents off any one 16-oz Ben & Jerry's ice cream
$1.00 off any two DREAM Frozen Non-Dairy Desserts
$.50 cents off any one box of 6 Lifeway Probugs Frozen Kefir Pops
$1.00 off any one Stonyfield Organic 6-pack Frozen Yogurt Novelty Bars or one Quarts Frozen Yogurt or one Pint Ice Cream, Frozen Yogurt or Oikos Greek Frozen Yogurl
$.50 cents off any one Lifeway Pint of Frozen Kefir or Greek Style Fro-Yo
Make the most of these last summer days!
|
Print