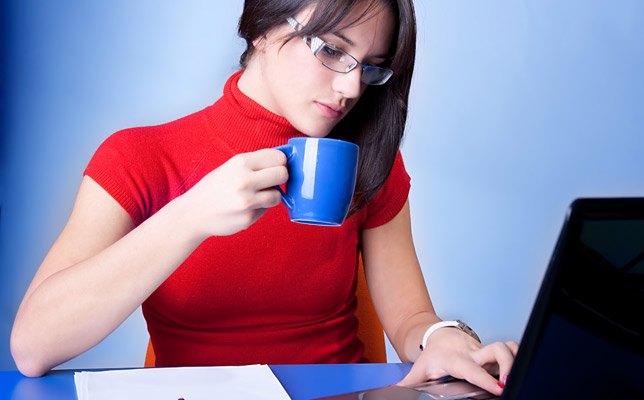 Our friend Liz is a coffee connoisseur.  She drinks several vats to get her through her day – and she always has to have it with just the right amount of half and half (not milk!).
Liz keeps her half & half in the shared office fridge – with her name on it.  She noticed from time to time that it seemed like someone else had been using it, but the other day was the last straw.  Exhausted and in need of her coffee, Liz went to pour a splash of her half and half, and someone had used it and put the container back in the fridge – empty!
Now, Liz doesn't know what to do.  She feels petty making a big stink over someone using a few cents worth of her coffee creamer.  She thinks putting up a sign in the kitchen will just make her look cheap, but she really doesn't want others using her precious half and half!  Should she make an issue of it? Or should she just buy larger containers and invite others to share?
Tell us what you think!
|
Print