by Brandi Savitt – September 27th, 2012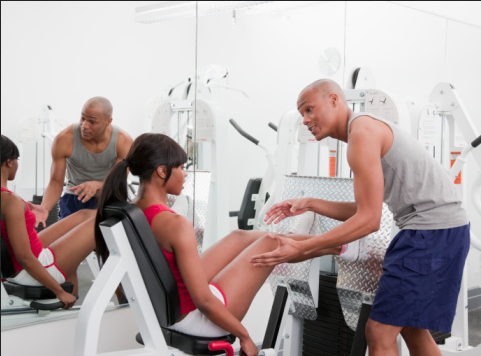 Paying Big Bucks to Exercise
As a pretty faithful exerciser, over the last four years I have splurged on private training sessions at my gym.  Most Tuesday mornings, at 6:15AM, I drag myself out of bed, walk to the gym, and get my butt kicked by my trainer.  And I love it.
To manage my cash flow, I typically buy my sessions in 4 packs, and when I travel for work (which I do frequently), I just tell my trainer in advance, she fills my Tuesday spot, and I am never charged.  Although it's been quite an investment over time, paying for personalized workouts has been totally worth it for me – that is until…
Changing of the Rules
Last week I received an email from my trainer informing me that the gym had changed their personal training deals.  They no longer offer my 4 session pack – so I'll have to buy either 8, 12 or 24 session packages at a time from now on.  And while I'd get about an $8 discount per session, if I go for the the 24 sessions ( a $192 savings), that also means that I'd have to layout $1,848 all at once to get that discount – say what…?!
A Luxury Turned Even More Elite
Not only do I think that eliminating the 4 pack is a bold move for beginners who are just looking to learn a few moves from a trainer, but it also – at minimum -  doubles the the upfront cash required for any member to purchase training sessions.  Not cool!
The Alternative "Option"
As an alternative, the gym decided to offer a new package of 4 personal training sessions per month - for a 6 month commitment – at $276 per month.  This offer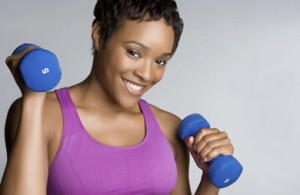 is actually the best the deal out of the bunch. It works out to $16 less per session than buying a regular 8 pack.  But of course there's a catch.  You have to use ALL 4 sessions each month – no rollovers to the next month allowed!  So, if I travel, I'll have to double up one week or be willing to eat it.
|
Print
Pages: 1 2