by Stephanie Berenbaum -  September 12th 2012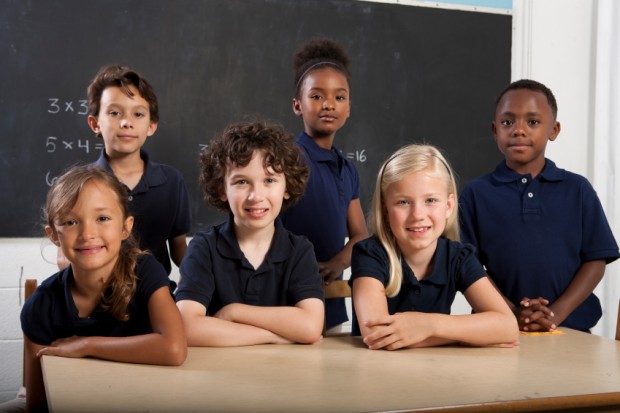 Little Kids, Big Money
So, your kid is in private school, and you've already paid tuition for the year – but… don't put your wallet away just yet!  As you probably know, your expenses aren't over.  NOW is the time to consult with your spouse – and your kids, depending on their ages – to prep for how you are going to deal with all the other expenses that are about to come your way…
Food
Many private schools contract with outside caterers so that you can buy a hot daily lunch for your child instead of packing a lunchbox.  While many parents opt for this convenience, we've also noticed a lot of parents have no idea if their children actually enjoy – and actually eat – the lunch they are paying extra for…
If you choose to buy the hot lunch, make sure to talk to your child's teacher and see if they are eating it.  If not, it is generally more economical to make and send a lunch for  home with foods you know they like.  –Moms, if a hot meal costs $6, you can easily cut that number in half by making it yourself.
Enrichment
You've probably all been sent the after school enrichment forms by now – and if your child is anything like mine, he probably wants to sign up for everything! But at $250 or so per session, that's quite an investment.
Instead of just automatically signing off on the form, be sure and really look at what the options and prices are.  In most cases these activities are non-refundable – so make sure your little Wendy really wants to take her jewelry making class before you plunk down your dough!
Also take into account how many sessions there are each semester and how much they will run you over the course of the year.  Our school has several 6-week sessions per year.  So, before you send in the form, start budgeting.  Consider  the number of kids you have times the number of sessions, and yes – you could easily be talking about a thousand dollars or more!
|
Print
Pages: 1 2