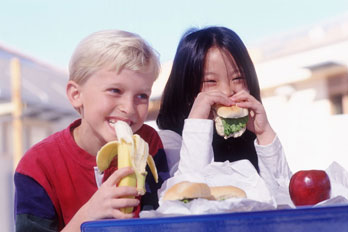 School is back in full swing, and that means one thing …time to stock up on those lunchbox favorites!  From snacks to toppings Fab & Fru is here to help you make the most of your Lunchskins and fill your tots' tummies with the healthy choices they love!
$1.00 off any 1 Earth's Best Frozen Product
$1.00 off any 1 8-oz Organic Valley American Cheese
50¢ off any 1 4-pack Lifeway Probugs
$1.00 off any 1 Stonyfield YoKids Product
$1.75 off any 2 MI-DEL Products
$1.00 off any 1 6-pack Clif Kid Zfruit
…Gotta have that brain food to start the year off right!
|
Print