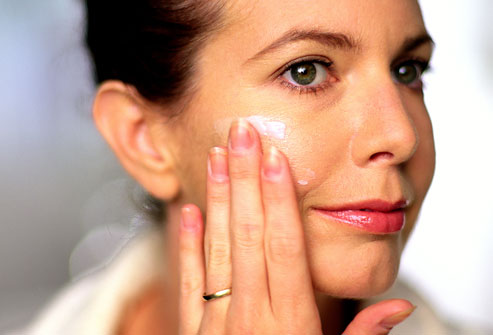 Don't let the change of seasons and cooler weather dry out your precious pores.  Stock up on your favorite skincare products today!
SpaLook.com is a leader in luxury skincare essentials and this week we're offering some amazing deals to make sure your skin will be moisturized …for less!
Make sure your skin goes for the WIN with SpaLook!
|
Print