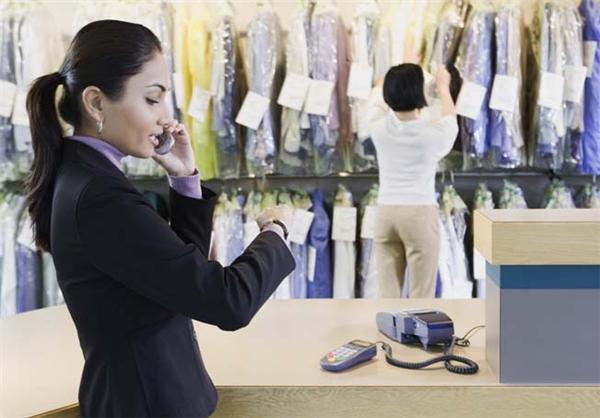 A couple of weeks ago, Ginny took a dress and an inexpensive, decorative runner that she had in her entrance way into the dry cleaners.  Before dropping off the rug, she asked the owner of the shop if he thought the runner material was okay to be dry cleaned, and he assured her it would be fine.
Cut to five days later.  When Ginny went to pick up her laundry, the rug was totally ruined.  The brown and neutral tones were now somehow strangely popping with orange and pee yellow streaks.  Upset, Ginny confronted the dry cleaner wanting him to replace the runner.  He apologized and said that he would not charge her for the cleaning, but he would also not replace the rug – she brought it to him at her own risk.  He then asked her to pay for the cleaning of her dress.
Furious, Ginny erupted.  She was so frustrated and annoyed, she took the rug and her dress and walked out of the store without paying for anything.  A week later, she received a $10 bill in the mail for the dress.  So…
Should Ginny pay the dry cleaning bill for the dress or stand strong on principal?   What would you do?!
|
Print