by Stephanie Berenbaum – September 10th, 2012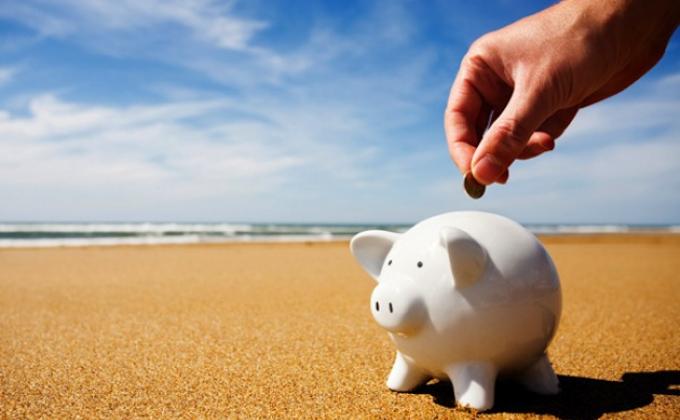 Do Your Taxes Need A Getaway?
If you've been following the presidential election even a tiny bit, there's one phrase you've probably heard time and time again: "Offshore Tax Haven." And you don't need a set of tax calculators to know that we taxpayers are getting the short end of the stick. If you think it sounds like something out of Lifestyles of the Rich and Famous, well – you're right!  So much has been made of Mitt Romney's use of offshore tax havens to guard his money – but is it really much ado about nothing?
What is an Offshore Tax Haven?
What is an offshore tax haven, anyway? Basically, there are many countries (the Cayman Islands, for example) which offer very low taxes and extreme privacy.  During this election, Mitt Romney has been painted as a tax dodger who did something unsavory by using these tax havens.  The issue: though legal, the US government reportedly loses billions of dollars per year in tax revenue due to these offshore accounts…
Ethical Dilemma
Full disclosure – I am not a fan of Mitt Romney.  But I do find all the slams against him for using tax shelters puzzling, since we all do things to make our tax liability as low as possible.  So is the issue really whether the Romneys should have taken advantage of a legal tax haven – or if these offshore tax havens should be legal in the first place?
What Would YOU Do?
So, Fab & Fru wants to know: if you were in the position of being uber-rich, would you turn down the use of offshore tax shelters because you feel it is unethical, even though it is not illegal?  Since many are in essence saying that is what the Romneys should have done, I am wondering how many of us would do it if we were in their position? Let us know what YOU would do!
|
Print