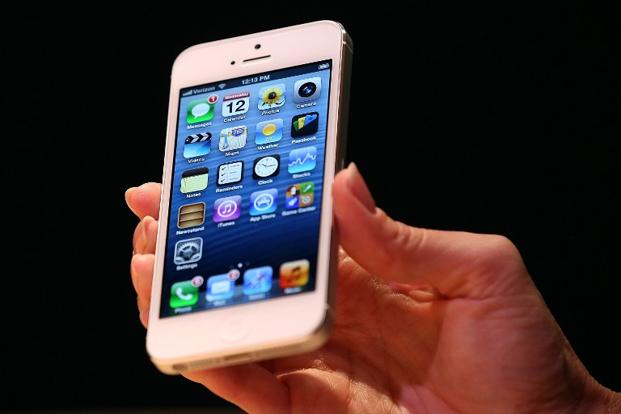 From a Map Mishap to a Millionaire Marriage
iPhone 5 Mapping Mess
Maybe you should be grateful if you were put on a wait list for the new iPhone 5… Consumers who actually already bought the new phones are complaining loudly of problems with the mapping app on the new version!  Even Apple is pointing consumers in the direction of competitors maps until they get they get their bearings straight on this one.
The $64 Million Marriage
From the WTF files: a Hong Kong tycoon has offered $64 million for a man to woo and marry his 33 year old daughter.  The major issue?  His daughter is already married – to another woman.  Even more unbelievable than his offer to basically sell his daughter?  The fact that his daughter seems to have a good sense of humor about the whole thing.  Good for her, and congratulations to her and her wife!
NFL Refs Back On The Job
Good news for football fans, and those of us married to football fans: NFL referees signed a new contract and are back on the job!  Negotiations really got fast tracked after blown call by a fill-in ref this week during the Seahawks/Packers game.  Apparently they have maneuvered their way to new terms for pay and pensions and are back in action.
More Unrest in Greece and Spain
More of the same out of Greece and Spain.  This week (like many, many other weeks) saw protests erupt in both countries, protesting yet another round of new austerity measures aimed at "rescuing" the debt laden countries' economies.
How Was Your Week?
|
Print