by Stephanie Berenbaum – October 24th, 2012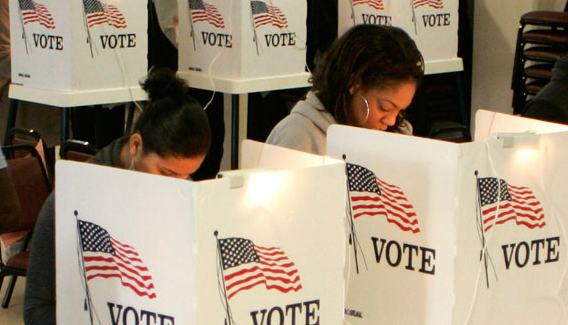 Swing States Take Center Stage
If you live in Nevada, Colorado, Iowa, Wisconsin, Ohio, Virginia, Florida, North Carolina or New Hampshire — guess what?!  You, my friend, are a swinger.  In addition to your innate coolness, you happen to live in one of the 2012 Swing States that will decide this year's presidential election.  Different states take on Swing State status in different election years but one thing remains the same – it is particularly crucial for residents of these "in play" states to get out and VOTE!
Popular vs Electoral Votes
In case you snoozed through your high school civics class, now is the time to take note of how presidents actually get elected in the USA.  The Prez is decided by electoral votes – not popular votes.  Which means we have a winner-take-all system – whichever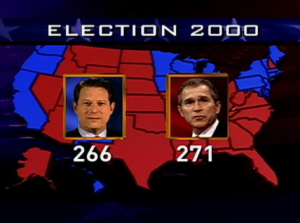 candidate wins the majority of votes in a state wins all the electoral votes that state has (with the exceptions of Nebraska and Maine).  Most of us are old enough to vividly remember the 2000 Presidential Election, which brought the importance of Swing States to the foreground…
Bush V. Gore
I remember that night well, glued to my TV screen in my rent controlled NYC apartment.  Though Al Gore won the popular vote across the country as a whole, he LOST the presidential election based on the results of one swing state – Florida.  Bush's (much disputed) win of the state by a meager 573 votes won him all of Florida's electoral votes – and the presidency.  After that election, it's hard to believe voter apathy still exists (no matter what side you were on) but it does…
VOTE VOTE VOTE
No matter your political beliefs, voting is a privilege that many Americans take for granted.  And with serious concerns about the economy, the job market, healthcare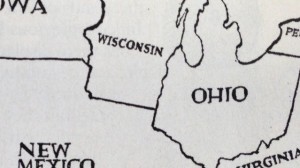 and foreign policy, no American can afford NOT to voice their opinion.  But swingers do need to take special note:  current polls show the presidential race in a dead heat, which means YOUR vote might seal the deal for either President Romney OR President Obama!
|
Print