by Stephanie Berenbaum – November 28th, 2012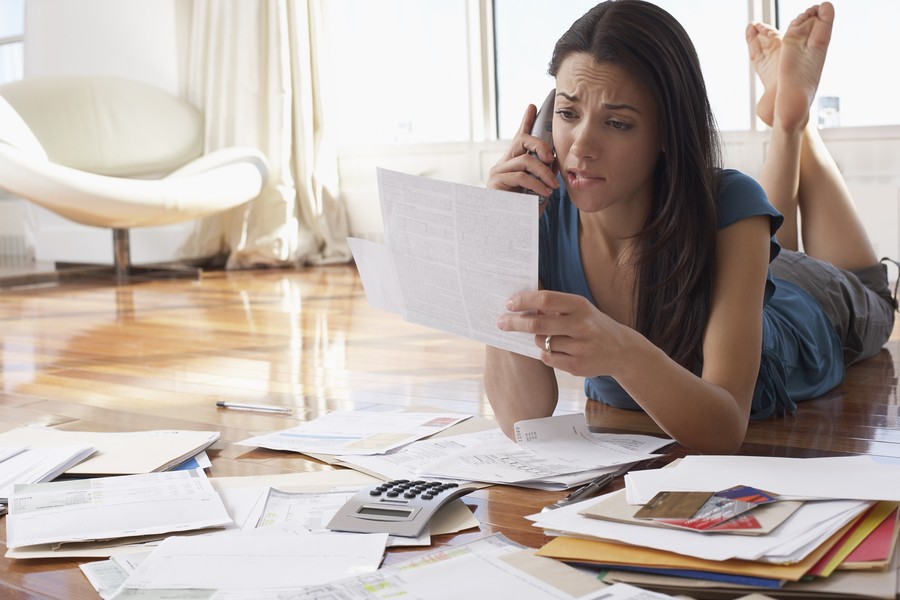 A Taxing Situation
Ok, so the words "Alternative Minimum Tax" might not exactly get your juices flowing.  But the more you learn about the "AMT", it is a topic likely to get your blood boiling!
The AMT is a particularly lethal aspect of the looming Fiscal Cliff, and it might just impact you and your family – to the tune of a tax bill several thousands of dollars more than you were expecting!  Here's a brief Fab & Fru primer on this complex and confounding issue…
What Is it & Why Should You Care?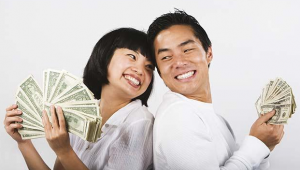 Like many of us, you probably haven't heard of the AMT, but this sneaky tax – once instituted for the very wealthy – is now affecting more and more of the middle class.
The nutshell version is: in 1969 the AMT was enacted to prevent wealthy tax payers from exploiting deductions and exemptions to reduce their taxable income to as close to zero as possible (and therefore pay little to no income tax).  So under the AMT you are not allowed to take many popular deductions and exemptions that are allowed under regular taxes – things like deductions for dependents and state and local taxes, for example!  By disallowing these deductions, your taxable income is higher than expected and thus your taxes are generally higher.  So if you fall into an AMT income bracket (which is a moving target, by the way), regular taxes and AMT taxes are calculated, and you pay the higher (of course) of the two.  We did say this was confusing, right?
Hello Middle Class!
The problem is, when the AMT was created it was not indexed for inflation, which has led to many middle and upper-middle class families getting swept into the AMT category – though they're certainly not among the "very wealthy" people for whom the tax was intended for!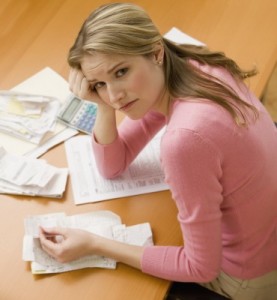 Government Patches
To deal with this consequence, the government has gotten in the habit of passing occasional temporary "patches" to temporarily account for inflation and prevent even more middle class families from being impacted by the AMT.  As 2012 rolls to a close – guess what – no temporary patch has been enacted yet – meaning many of us are worried we might be in for a nasty tax hit!
What Will Happen this Year?
According to NPR, "This year, unless Congress applies a new patch, the AMT will apply to nearly half of people with incomes of $75,000 to $100,000.  Without action, an estimated 27 million more tax filers could find themselves paying an average of $3,700 more in taxes for 2012."  Which is why it should suddenly matter to you and your family – especially those of us in high tax, pricey real estate markets like California and New York where a household income of $75,000 hardly qualifies as wealthy these days…
Educate & Prepare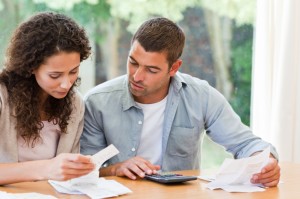 Let's look on the bright side – the threat of the AMT is likely good for tax preparers – and if you are one, we want to hear from you!  We know many people who used to prep their own taxes but have turned to professionals for help to figure out if they are AMT eligible and how best to prep and avoid paying a higher tax.  For more on this, check out the IRS AMT assistant, but we highly recommend consulting a professional as well.  Ask questions and educate yourself as much as you can on the matter.  The last thing you need is a surprise tax bill for thousands more than you planned for!
|
Print