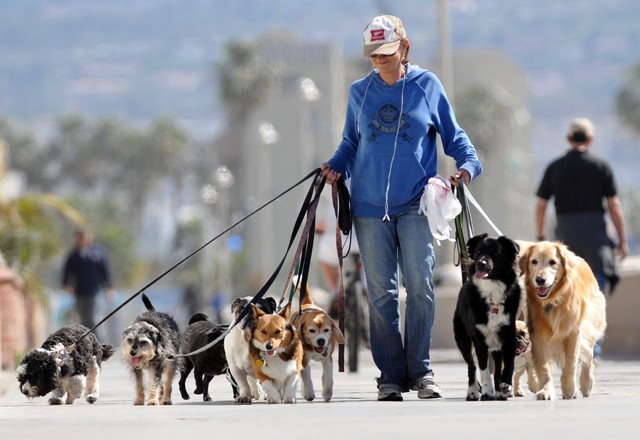 Before leaving for work the other day, Janie left a $100 cash payment on the counter for her trusted dog walker, Maria.  Everybody went on with their day, but when Janie got home that night, Maria texted her asking if she had accidentally left her money at the apartment.  Janie looked, but the money was gone.  They both realized that Maria either lost her cash, or she was pick pocketed! Clearly, it was an unfortunate situation.  But then, Maria awkwardly asked if Janie would help her by paying for her loss, telling her she was super strapped for cash and really needed the hundred bucks…
Of course Janie felt horrible for Maria having lost her money, and she wanted her to feel taken care of, but she was also totally taken back that Maria would ask her to pay twice.  She said no.
Should Janie have helped Maria out, or should Maria have just been more careful on her commute?  What would you do?
Tell us what you think!
|
Print